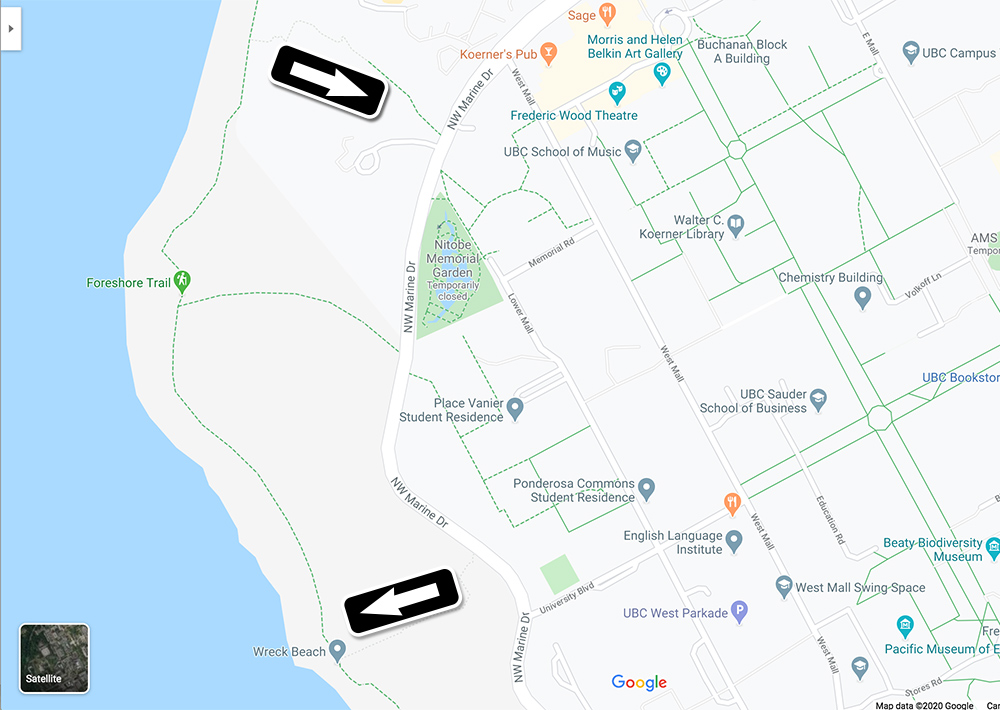 Cancel
Rules during COVID-19
One-Way rules are withdrawn for now due to landslide @ Pt.Grey!
Still need to keep 2m (6ft.) Social Distance form others.
No legal venders during 2020 season. Bring your own foods or drinks. There is no water supply.
Metro Vancouver will monitor and manage behaiviors of visitors. Inappropriate behaiviors could cause closure of our pracious Beach!
---
---
---